Battery Installation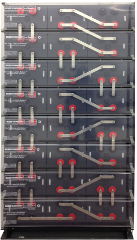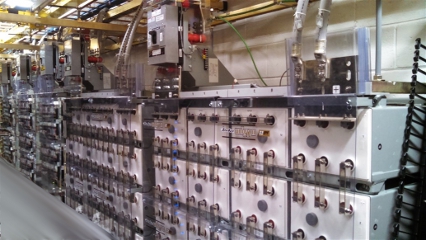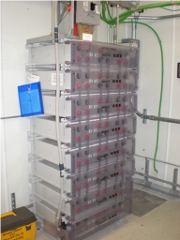 Batteries are the backbone to keep your business running efficiently. LightWave is trusted by some of the world's largest telecom companies to keep their systems online. We offer maintenance contracts for large battery systems to keep them running in top order. Call us to assess your battery needs before you have a problem.
LightWave Serves:
Cable TV Companies
Industry Leading Telecom Providers
Long Distance Providers
Business & Industry
Governmental Agencies
Educational Facilities
Public Utilities
Battery Installation
Full EF+I Service for -48V and +24V as well as UPS Batteries
Any customer with UPS or DC Power needs
Servicing Comcast, Verizon Wireless, Verizon
Diverse customer environments including cell sites, head ends and central offices
All sizes of battery systems
Cost effective, full service provider, quality of installation per industry standards
Our territory covers the continental U.S.
Preventative Maintenance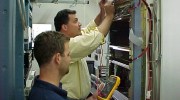 Full site audits of UPS & DC Power Systems
Currently provided to Comcast head ends
Serving all of NJ, DE, Eastern PA, Maryland
Inspect complete DC system including battery testing and report defects as found
Evaluation of DC Standards, Battery Testing
Reduce or eliminate outages due to commercial AC failures