DC Power Systems -
Powering the Future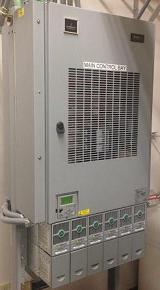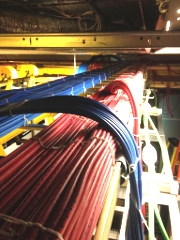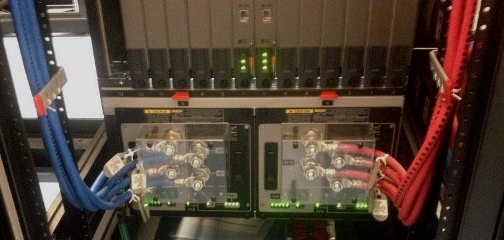 DC Power is the foundation of any robust communications network. DC Power outperforms UPS systems by providing better efficiency and reliability. We support all major manufacturers of DC power equipment, including Emerson, Telect, Lineage, and Alpha products.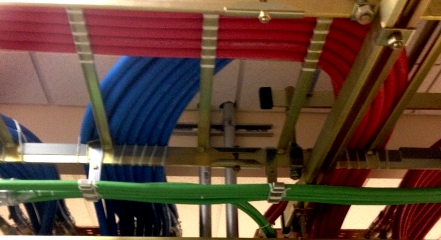 Central Office / Head End
-48V & +24V DC Power Plants
Full Power System Engineering
DC Power Plant Removal
Battery Installation
Battery Maintenance / Replacement
Battery Removal / Storage
PBD Installation
BDFB & BDCBB Installations / Upgrades
Grounding Systems
Inverters/Converters
Alarm Systems
Cable Mining
Power Audits
Is your power capacity adequate for your needs? We can assess your current power budget and future growth potential.
Minimize down time & lost revenue
Protect your data
Preventative Maintenance
Full site audits of UPS & DC Power Systems
Inspect complete DC system including battery testing and report defects as found
Evaluation of DC Standards, Battery Testing
Reduce or eliminate outages due to commercial AC failures
Legacy System Support
Stock of parts for older systems still in service
Troubleshooting & repair